Welcome to Connie's Massage Site

Our Skin
Our skin is the largest sense organ of the body, therefore, explaining why we have such a strong, innate need for touch. Yes, we all have the "need" for touch. Consider how a child is reassured by a warm hug, how holding the hand of a loved one brings feelings of comfort, or how a backrub eases away tension. The simplest physical contact can trigger emotional and mental connections in return. The benefits of massage, are thus magnified. Ultimately, massage reduces stress levels and is believed to be highly beneficial for overall health. It can improve circulation, the immune system and brain functions. Massage is suggested to soothe muscles, headaches and certain allergies. It has even been credited with aiding the digestive and nervous systems.
I believe massage is a wonderful health care tool. There is no substitute for the human touch and we are worth it!

For a Wonderful Massage Experience
Call Connie in Redding, CA
530-547-2056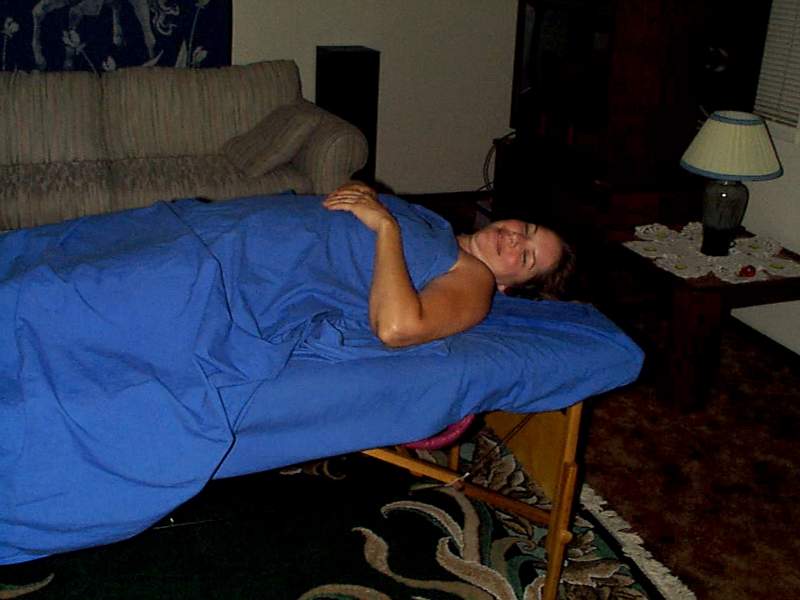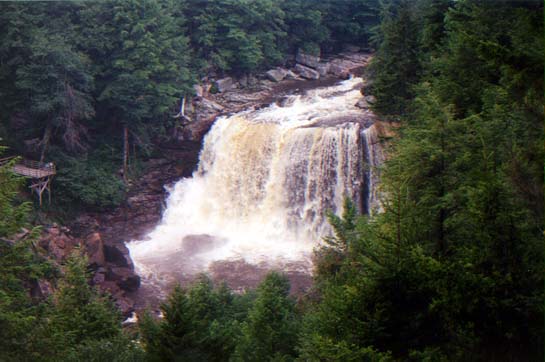 You will be left with a wonderful feeling of relaxation, renewed energy and well being.


Benefits of massage:
To relax body tension , stimulate blood circulation, calm the nerves, lift depression, ease stiffness and pain relief for arthritis.
Relieves muscle contraction and spasms, increases blood supply, improves muscle tone, encourages nutrients for tissue repair.
Reduces fat tissues and cleanses by pushing along lymphatic fluids, hastens elimination of wastes and toxins, and so on......
You can see, how many results we can achieve from "just a simple massage".
I work strictly with your energy and you feel great after a good therapeutic massage.
Massage is "structured touching" or touching with purpose. This purpose may be directed towards relieving muscle pain and stress, increasing body awareness, or bringing equilibrium to a life in crisis. Tangible outcomes can be experienced in the active stimulation of skin, lymph and blood, relaxation of the muscles and nervous system, elimination of metabolic waste, stretching of connective tissues and release of a tranquilizing effect into the entire organism through the parasympathetic nervous system. It is a healthy way of handling stress.